Have you heard of HIIT? Whatever your level, beginner or top athlete, you can try your hand at cross-training exercises!

High-Intensity Interval Training aka HIIT, usually HIIT involves short burst intense exercise with less periods of rest or low intensity exercises and hope to boost your physical limit. It aims to train your cardio-respiratory system, offering greater ease in your daily movements, improved muscle power, fat reduction, and improved muscular support. 

It will be great to break through the ceiling and be motivated to keep on training, so HIIT would be a great training for you.
Benefit 1: better physical condition. It is overall body training, so your cardio-respiratory system,speed and strength can be improved from HIIT which can contribute to your daily movement.
Benefit 2: HIIT is a faster way to burn fat and toning your muscles at the same time, because HIIT usually involves short burst intense exercises, so your body condition will push to the max in a short period, so it would be good cardio exercise to do when you don't have much time. 
YOU NEED TO RELAX YOUR MUSCLES AFTER WORKOUT...
After some intense exercises, our muscles would be stiff which is not good for body flexibility and mobility. That's why we need to relax our muscles and these following tool can help to recovery our muscles: 

Cross training is become a hot trend, because it combine different functional training to keep boosting your cardio-respiratory system and your physical condition. Actually it just like HIIT, but cross training has no specific resting time between each set, so it is more flexible! Set your goal and try different training combinations, it can make your fitness journey be more fun!
COMMON CROSS TRAINING TOOLS...
Besides own body weight, add extra weights or use some tools can accelerate your result.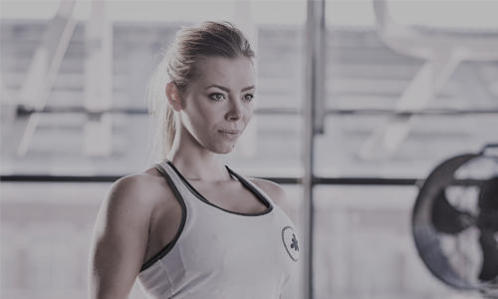 Decathlon Editor (Fitness/Cross Training Communication Team)
* The prices listed on the site are the prices recommended by DECATHLON's central purchasing department.