RUGBY | 4 STEPS TO TREAT INJURED AREA POPULARLY

RUGBY | 4 STEPS TO TREAT INJURED AREA POPULARLY
Taking care of yourself is something that players need to make a habit of,
especially when operating in positions that involve a lot of contact. 
Here are some key tips that will help you look after yourself on the pitch.

You might sometimes pick up an injury during the course of the game and not want to go off. We certainly advise you to use them: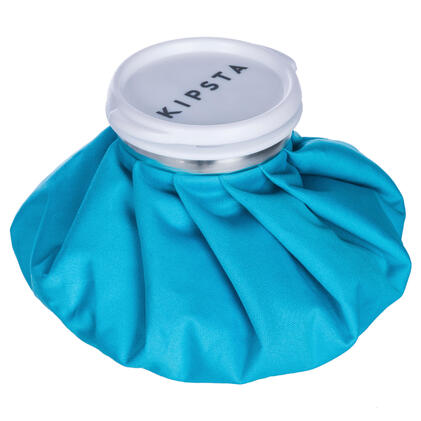 A solution that can help you stay on the pitch
An essential item in any physio's bag
Can take away the pain of a heavy blow or bruise
Large mouth and can accommodate a lot of ice and cold water
It's important to have any blows you've picked up during the game treated as soon as the whistle has blown. There are a number of things you can do. 

Our best advice for getting fit again is to use the R.I.C.E. method. Promoted by health and rehabilitation experts, R.I.C.E. involves four essential phases in recovering from minor injuries. It is a fairly simple process: 
Step 1: 
Allow the affected area to rest.
Step 2:
You should try to get ice on the affected almost as soon as you start resting it.
It helps with the initial recovery and prevents the muscle from becoming too inflamed.
Step 3:
Compression has a big part to play in preventing the affected area from swelling.
It helps create the conditions that aid recovery. 
Step 4:
Keeping the injured body part raised will help it recover.
Can help reduce swelling.
Remember to elevate the affected area as soon as you sit or lie down.   
* The prices listed on the site are the prices recommended by DECATHLON's central purchasing department.