What does Sport mean to you?
  Be myself and Share with others
Tino C. / Airport Security Officer
↓ Scroll Down  ↓
Sport is an essential part of your life.
It starts with discipline
I've always followed a strong discipline in my life, in everything I do. Today, this mostly comes from my job. As an airport security officer, you need to be 100% focused on your job and there is no room for uncertainty or improvision, everything must be anticipated.
Tino's Weight Training Gear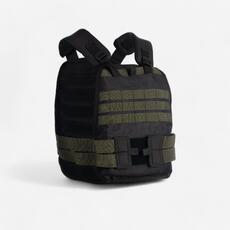 ADJUSTABLE WEIGHT TRAINING WEIGHTED GILET 10 KG
Intensify your bodyweight weight training exercises. Develop your explosivity, power, and endurance.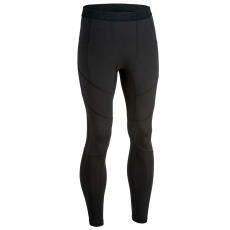 500 FLEG FITNESS CARDIO TRAINING LEGGINGS
Ideal for regular training. Very stretchy yet durable fabric with elastane that wicks away perspiration and dries quickly.
I do sports every single day. Even if I don't have time to go to the gym or a sports centre, I would just do sport wherever I am - preferably in a natural environment. I woud use anything I can find as a sport accessory. I have the discipline to do sports every day but I will keep that flexbility of environment in my approach.
I am convinced that every single person needs to do regular sport or physical activity to be happy. That's why I started to coach some of my friends of my colleagues to get them to discover the pleasure and benefits of sports. I love seeing the satisfaction look on their face after a session. That's what pushes to keep sharing.
Tino's Crosstraining Gear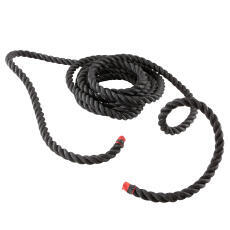 CROSS TRAINING BATTLE ROPE
Our design team developed this battle rope specifically for cross training.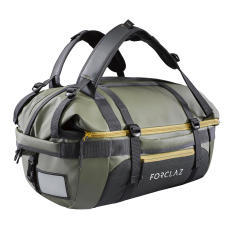 VOYAGE EXTEND 40 TO 60 LITRE TRANSPORT BAG
Adaptable size which enables you to adapt it to the belongings you are taking with you.
A few months ago, I decided to join Decathlon as a part time staff on top of my job at the airport. I share the purpose of the company to make sports accessible and I get to meet so many people on their sports journey, that's really inspiring. I will try to understand their sports practice to give them the best advice.
Tino's Crosstraining Gear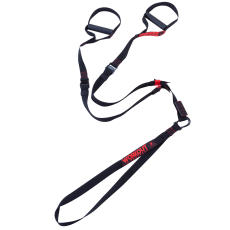 TRAINING 100 CROSS-TRAINING SUSPENSION STRAP
TRAINING 100 CROSS-TRAINING SUSPENSION STRAP.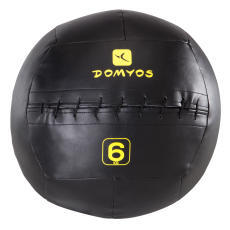 Make your workouts even more complete! Workouts with wall balls boost your endurance, coordination and strength.
The more I share, the more I learn from others and discover new sports. I now practice weight lifting, cross training, running, scuba diving, hiking and cycling. All those sports bring different experience and a balance to my life.
Everyone should have the right to do sports, whatever their gender, age , nationality, revenues, faith or physical status.
* The prices listed on the site are the prices recommended by DECATHLON's central purchasing department.